Dorothy Deatherage
Dr. Dorothy Deatherage was a professor of Kinesiology until her retirement in 1990. She was a tennis coach who cared deeply about the students and her community. She supported Athletics and was passionate about training the next generation of teachers. She was...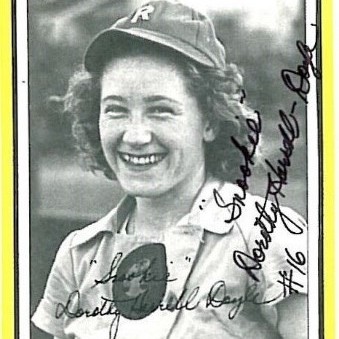 Dorothy "Snookie" H. Doyle
Dorothy was in a "league of her own." Born and raised in Los Angeles, she played softball in an organized amateur league from 1937-1942. During World War II, she played at National Military Home. She traveled to Japan in 1938 with an all-star team and was selected... Dramatic Allied Arts Guild
Dramatic Allied Arts Guild was founded in 1964 as a non-profit corporation for the specific purpose of promoting and supporting the Fine Arts and Allied Arts in the Community. DAAG's principal activity each year is granting scholarships to outstanding, talented... Dr. Braxton and Catherine Conrow Henderson
Dr. Henderson was born in Alabama. He received degrees from UCLA and his Ph.D. from Stanford University. He taught in high school and community college, then joined the faculty at CSULB in the College of Business Administration, teaching what was then called...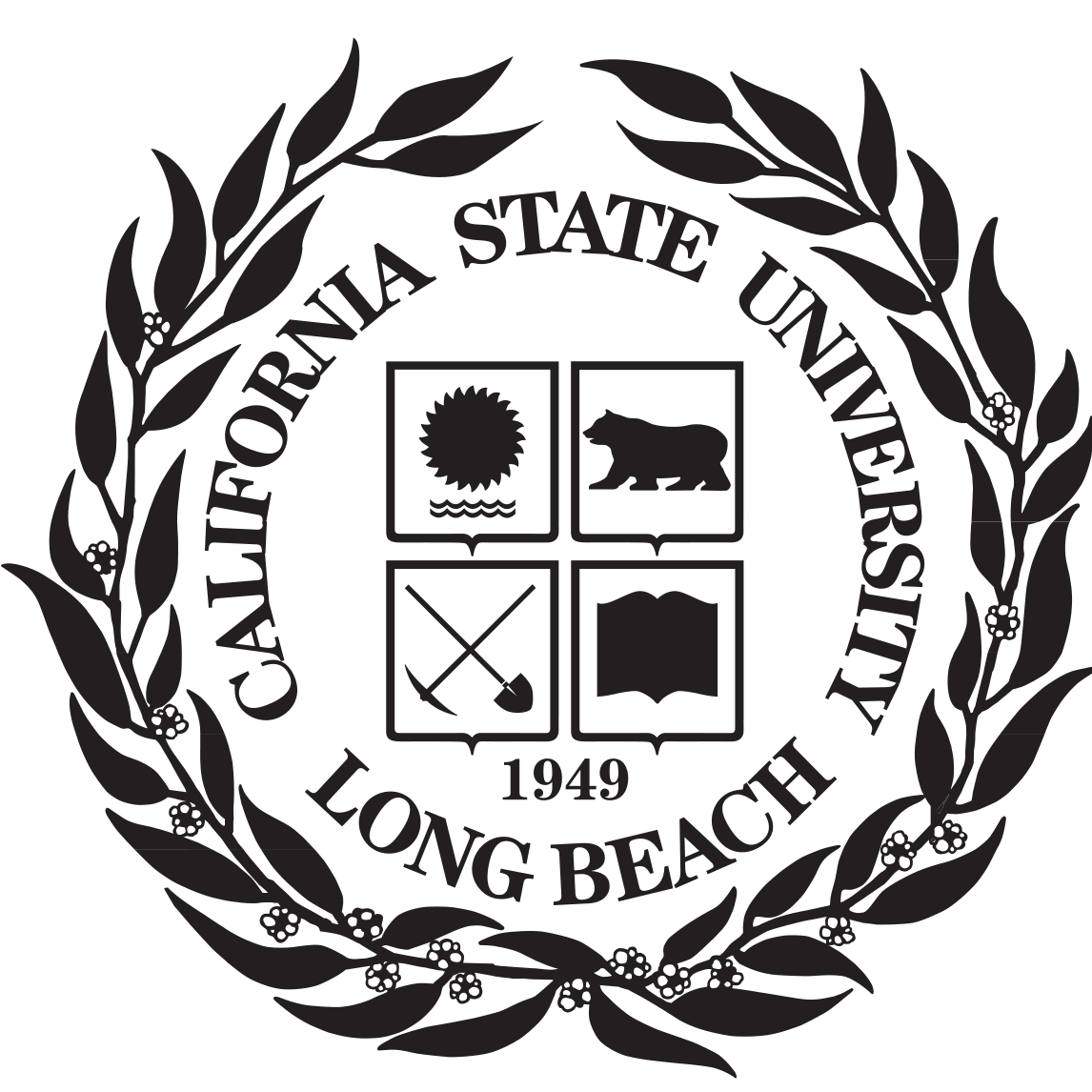 Dr. Burton Anderson
The Burton Anderson Scholarship was established to honor the memory of Dr. Burton Anderson, CSULB Professor of Geography from 1958 to 1979. The Burton Anderson Scholarship was established by his wife, Mary Lou Anderson, to honor her husband following his death in...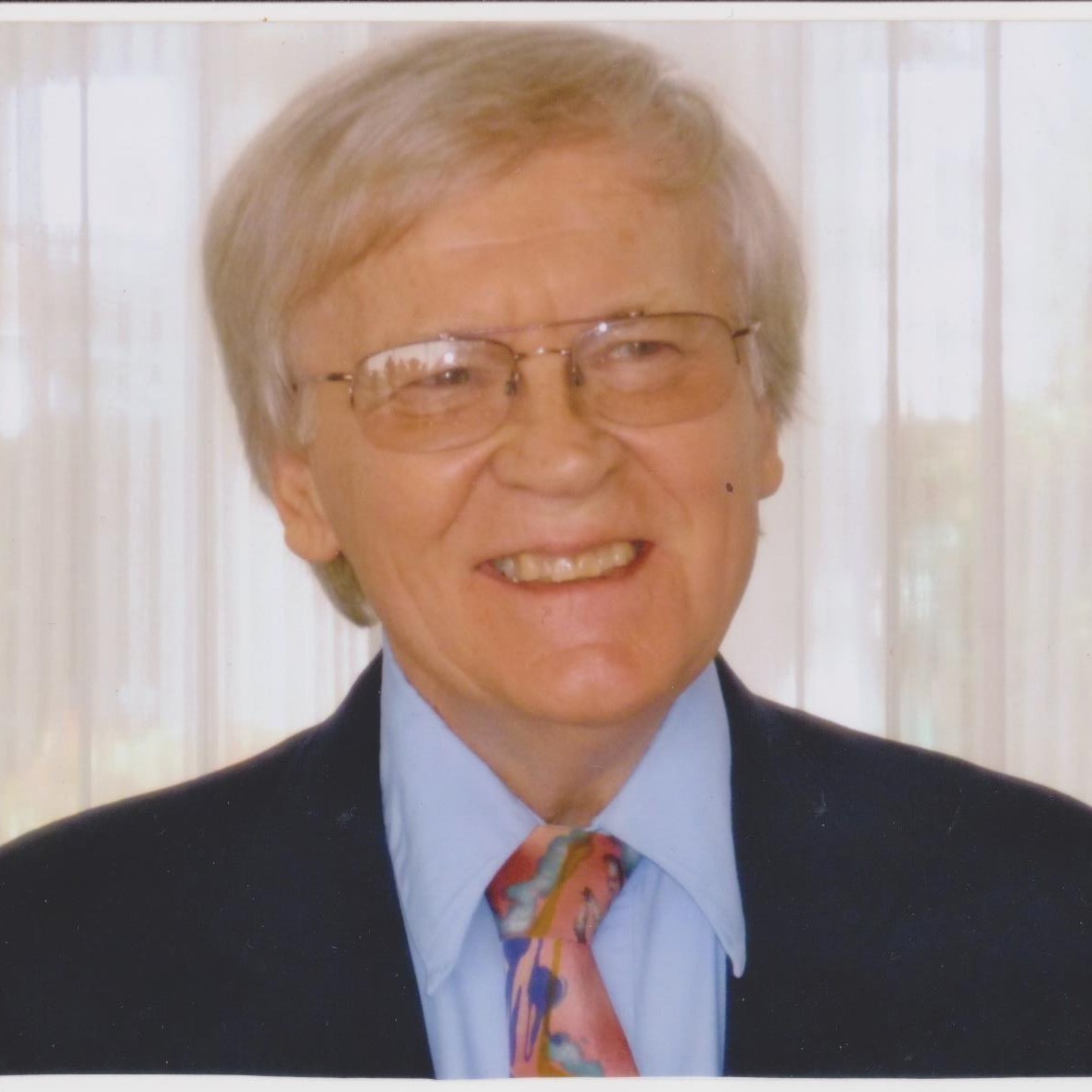 Dr. Charles J. Kokaska
Dr. Charles J. Kokaska was with the College of Education for 30 years in which he directed programs leading to the California Special Education Teaching Credential and/or the Resource Specialist Credential and the Master of Science in Special Education. The...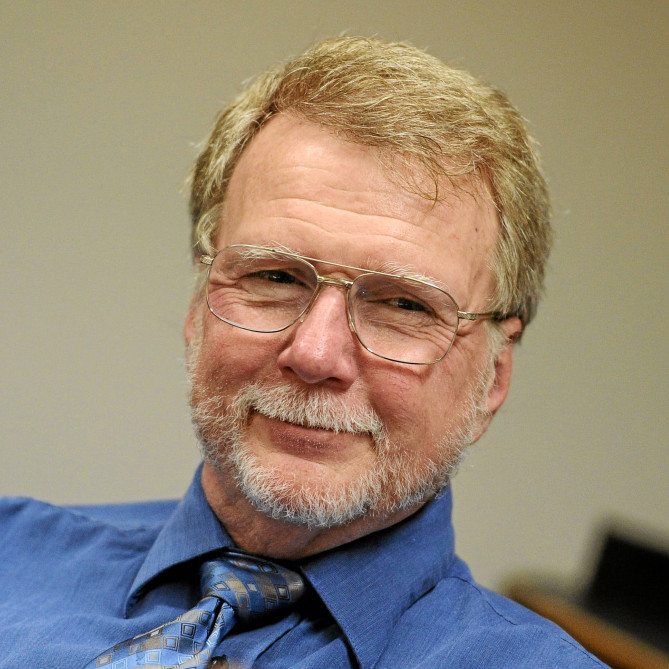 Dr. David Allen Dowell
Dr. David Allen Dowell, 65, of Long Beach, CA, passed away on Tuesday October 25, 2016. David was born in Nashville, Tennessee to Daisie and Paul Dowell on September 25, 1951. He graduated from Middle Tennessee State University with a Bachelor's Degree in...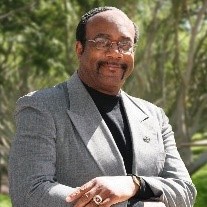 Dr. Douglas W. Robinson
Dr. Douglas W. Robinson served as Vice President for Student Affairs for California State University, Long Beach from 1991-2013. Dr. Robinson's innovative contributions and boundless energy helped thousands of CSULB students succeed in college and become productive...
Dr. Gerald "Jerry" Ford
Dr. Gerald "Jerry" Ford of Long Beach passed away on September 6, 2015 at the age pf 71. Jerry was born to Louis and Lucile Ford on June 22, 1944 in Pomona, CA. The first in his family to attend college, Jerry earned his Bachelor of Arts from San Jose State...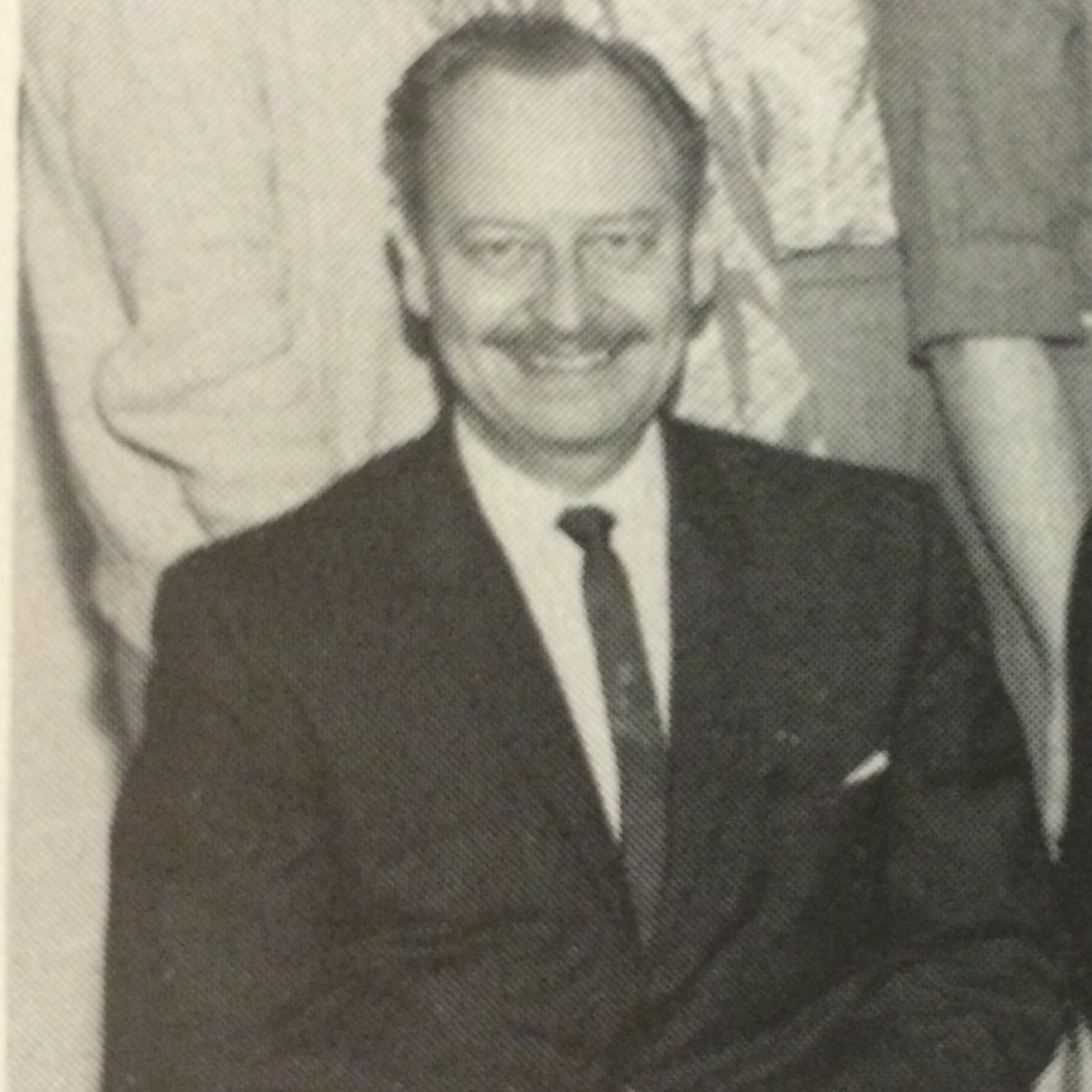 Dr. Howard C. and Pauline M. Rolfe
The Dr. Howard C. Rolfe and Pauline M. Rolfe Memorial Scholarships were funded by gifts from their estate, after their passing, in honor of the dedication demonstrated by Howard (born in 1913) and Pauline Rolfe (born December 12, 1919) to the education profession. ...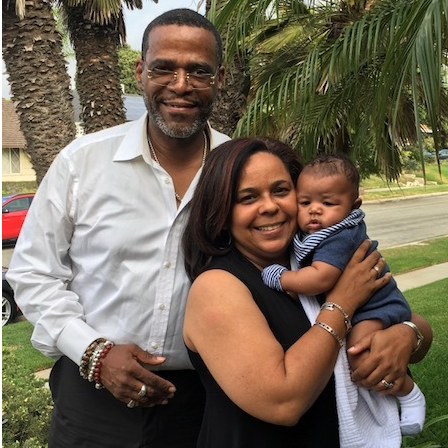 Dr. Jennifer Montgomery and Darius Avery Bell
Dr. Jennifer Montgomery (BA '92, MA '97, EdD '20) was married to Darius Avery Bell for 17 years. They loved each other dearly and their home was always filled with laughter. They enjoyed travelling and spending time with family. They are both dreamers and believe...
Dr. Keung Luke
Dr. Keung Luke, Professor Emeritus of the Physics, taught at CSULB from 1966-1998 (FERP 1998-2003). One of the things he values most about his time at the university is the ability to be a teacher-scholar. This allowed him to teach large general education classes...
Dr. Mary Jo Lass
Mary Jo Lass earned her MA in Education from CSULB in 1954 and was hired as a full-time faculty member at CSULB in 1966. Why did she choose a career in education? "Teaching is a way to affect the world," she explains. "I taught classes full of teachers or future...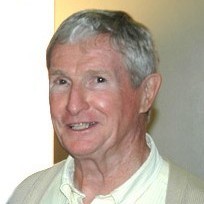 Dr. Robert Kapche
The Robert Kapche Outstanding Student Scholarship Award was established to honor a beloved member of the Psychology faculty. After receiving his doctoral degree in Clinical Psychology from Northwestern University, Dr. Robert Kapche joined the CSULB Psychology faculty...
Dr. Robert Thayer
The Robert E. Thayer Endowed Scholarship was established to honor the contributions of a very productive member of the Psychology faculty who began his career in 1963. During his 51 years at CSULB, Dr. Thayer made significant contributions to teaching and research....

Dr. Samuel Pollach
Dr. Samuel Pollach was a professor of elementary education in Long Beach, California State College. He was born in 1921 and passed away in 1976 at the age of 54. He received his doctorate from the University of California, Los Angeles. Dr. Pollach was active in... Dr. Sumie Imada
Sumie Imada graduated from CSULB with a Bachelor of Arts Degree in 1968 with a Major in English, and a Minor in Fine Arts. She completed her student teaching at Long Beach and began teaching in Paramount, CA in a demonstration school setting, teaching three grades...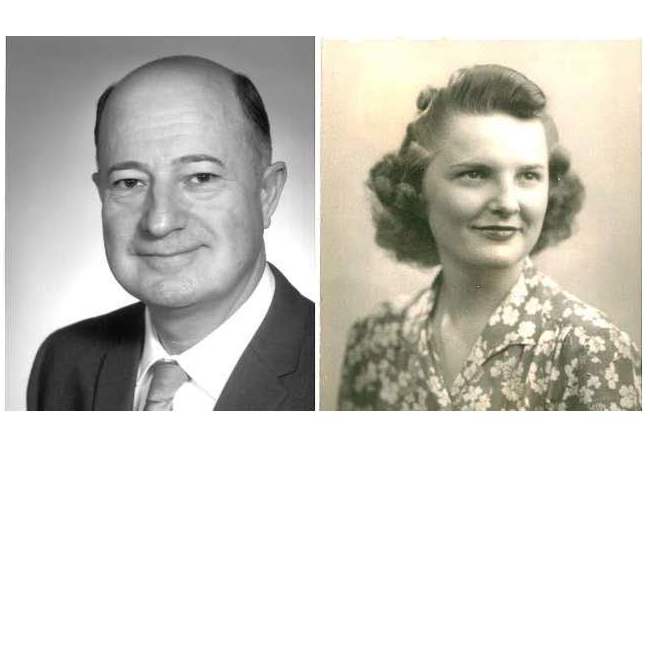 Earl H. and Grace Jackson
Grace Yarutis Jackson was born on August 7th, 1922 and passed away on March 17, 2009. She was admitted to CSULB in 1965 as a junior majoring in A.B., English. Earl Jackson worked at Douglas Aircraft in the reprographics department in the 1970's. The College of...
Edith Key
Edith Rubright Knudson Key was born in Temple, PA in 1919 and passed away on March 3, 2009. She graduated from Huhlenberg High School and received her nursing degree in 1941. She was in the 102nd evacuation unit for Patton's army and oversaw a 400 bed hospital. ...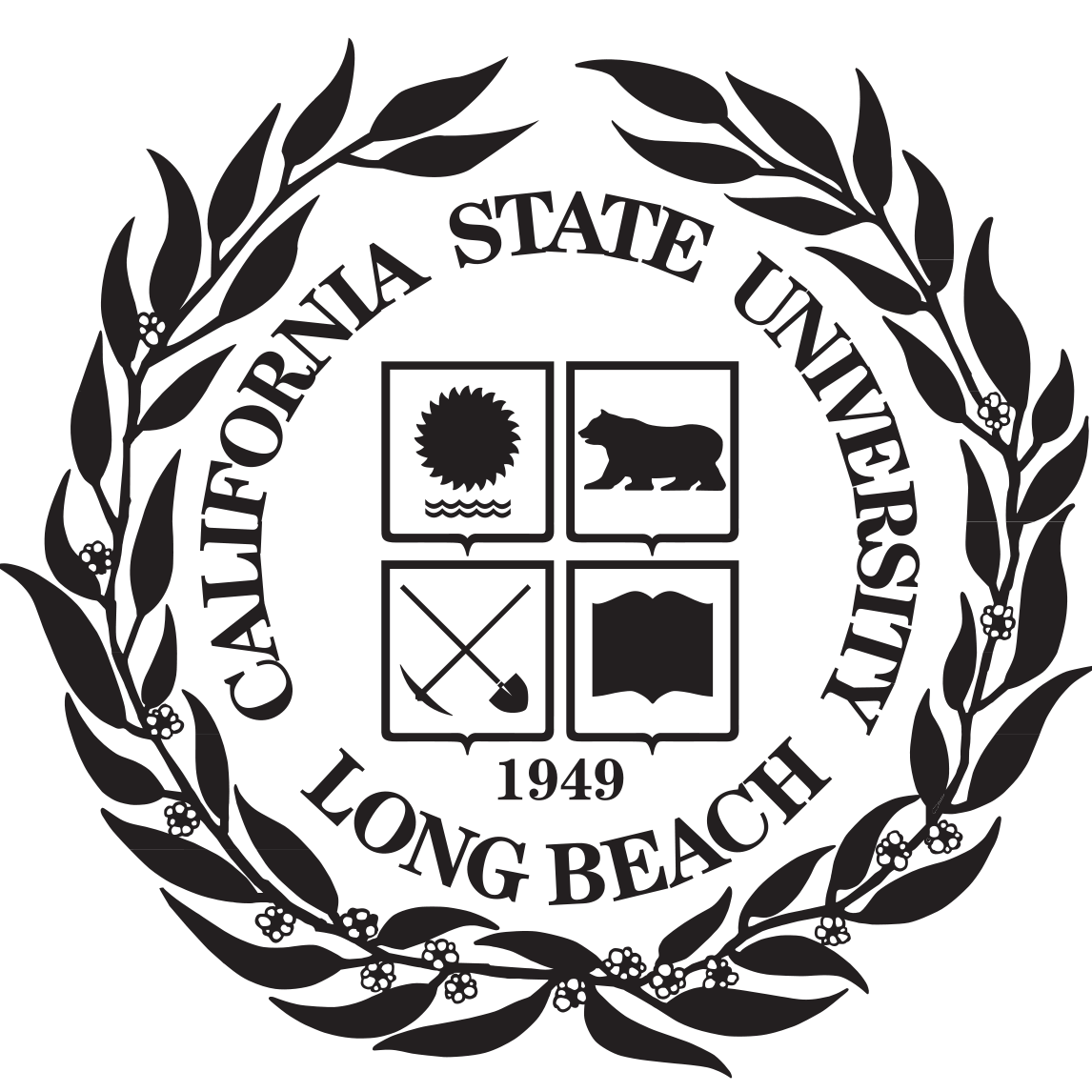 Edith M. Macho
The Edith Macho Endowed Scholarship was established via a bequest from Edith in 2008. Edith's nephew, Craig A. Pedersen, who graduated from CSULB in 2001 with a B.A. in Art History and was the inspiration for the scholarship.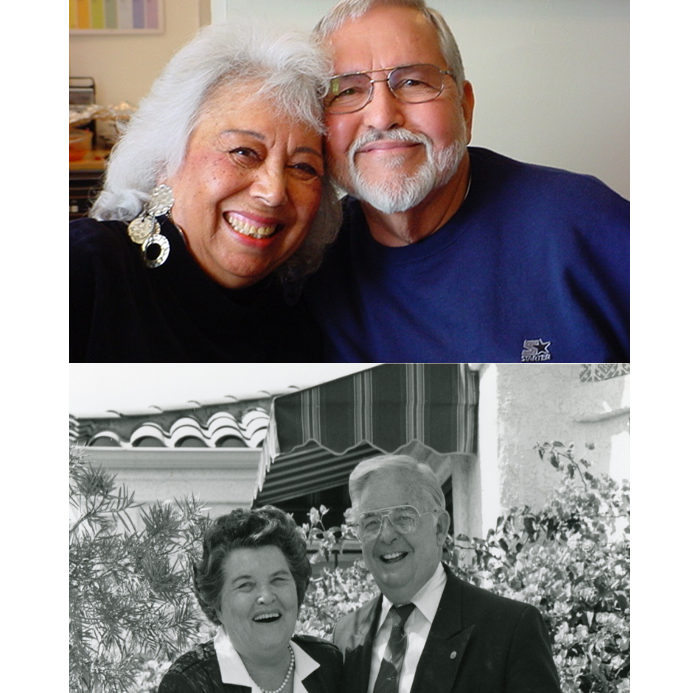 Edward and Dolores King & Edward and Barbara McClean
Steve's parents, Edward A. King and Dolores Virginia Lee, were second generation Californians. They met in Junior High and their relationship was rekindled when army veteran Eddie brought his paycheck to cash with teller, Dolores. The couple married in 1952 and...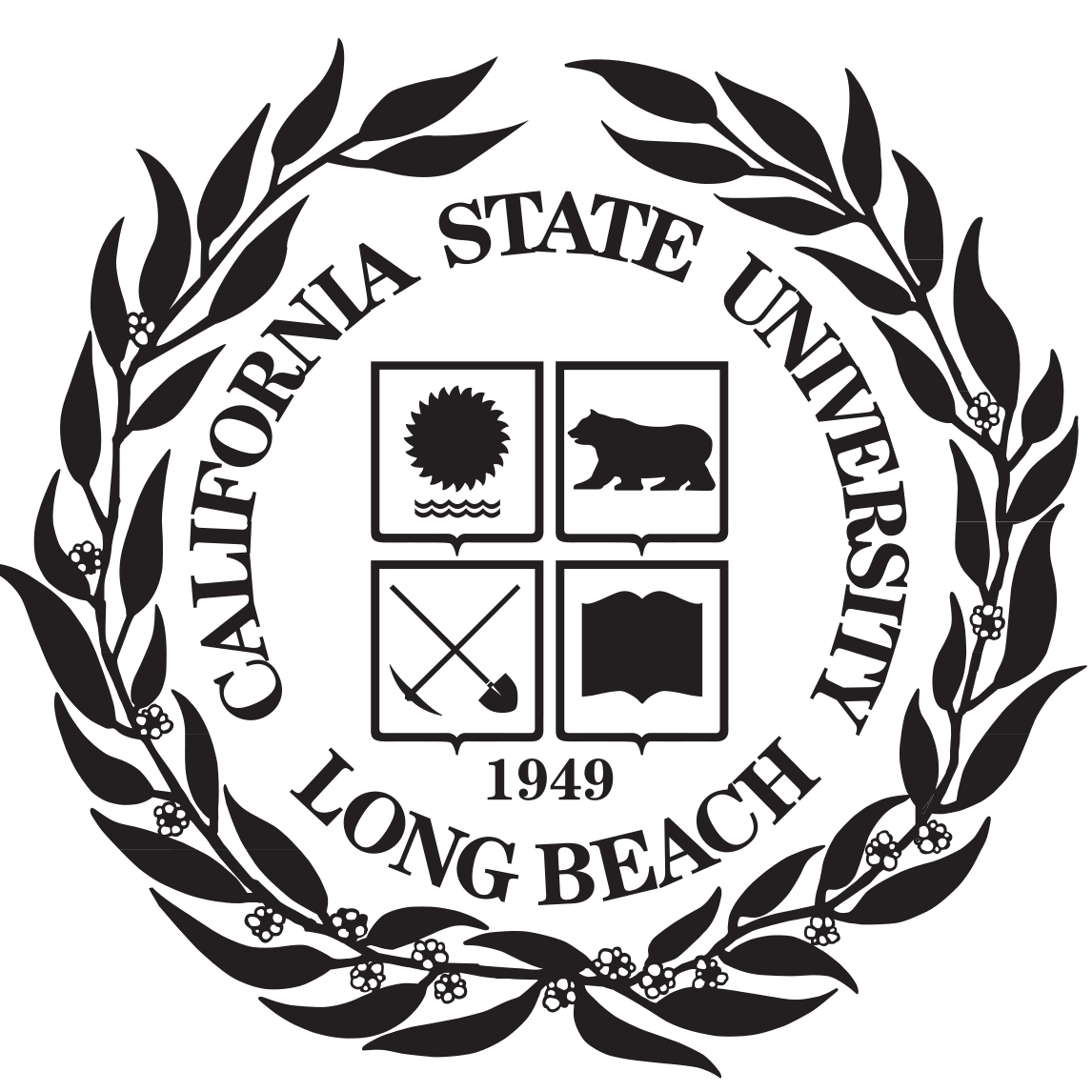 Eileen Johansen
This recently endowed scholarship was established in memory of Eileen Johansen, a 1989 alumna of our Department who died tragically in the summer of 1998. Eileen was the first GIS intern from the CSULB Geography Department. Because of her success, she paved the way... Elaine Richey and Frank A. Lee
The Elaine Lee Richey Scholarship was originally donated by her brother, Frank A. Lee, uncle of Bob Cole Conservatory of Music piano faculty Craig Richey. When Mr. Lee passed away in 2013, the Lee and Richey families decided to continue Mr. Lee's tribute to his... Ella Fitzgerald Charitable Foundation
The Ella Fitzgerald Charitable Foundation was established in 1993 by Ella Fitzgerald, world renowned jazz artist. Ms. Fitzgerald wished to share her passion for music and reading with people of all races, cultures, and beliefs as well as to help at-risk and... Flora McCarty Olsen
Flora Olsen established the Flora McCarty Olsen Endowed Scholarship for Ceramics in 2009 through an estate gift. Flora was an alumnus of the College of Liberal Arts and the College of the Arts. She earned her Bachelor's Degree in 1954 from the College of Liberal Arts...
Frank Gossette
The Frank Gossette Scholarship Fund was established to honor the career of Dr. Franklin Gossette, CSULB Professor of Geography from 1985 to 2009 and now Professor Emeritus. The scholarship was established in recognition of Dr. Gossette for his contributions to the... Fred Kobus
The Fred Kobus Memorial Scholarship was established in memory of long-time Department of Theatre Arts' staff member Fred Kobus. Mr. Kobus worked very closely with students in the area of Theatre Design and Technology from the early 1960s until his retirement in 1980.
Friends of the Leisure World Library
Located in the Seal Beach Leisure World, The Friends of the Leisure World Library are volunteers who are interested in promoting the library to the community, enriching resources and sponsoring cultural programs. The Friends of the Library provide additional...
Gary Klein
When marketing professor, Gary Klein, passed away in 1986, his family, friends and colleagues created a scholarship to honor his memory. Dr. Klein joined the Marketing Department in 1970, and he had a true passion for teaching and research. The College of Business...
Gene R. Simonson
Professor Emeritus Gene R. Simonson devoted his career to making a difference in his student's lives and careers. He was a founding member of the Economics Department at Cal State Long Beach and retired in 1994 after nearly 40 years of service. Professor Simonson...