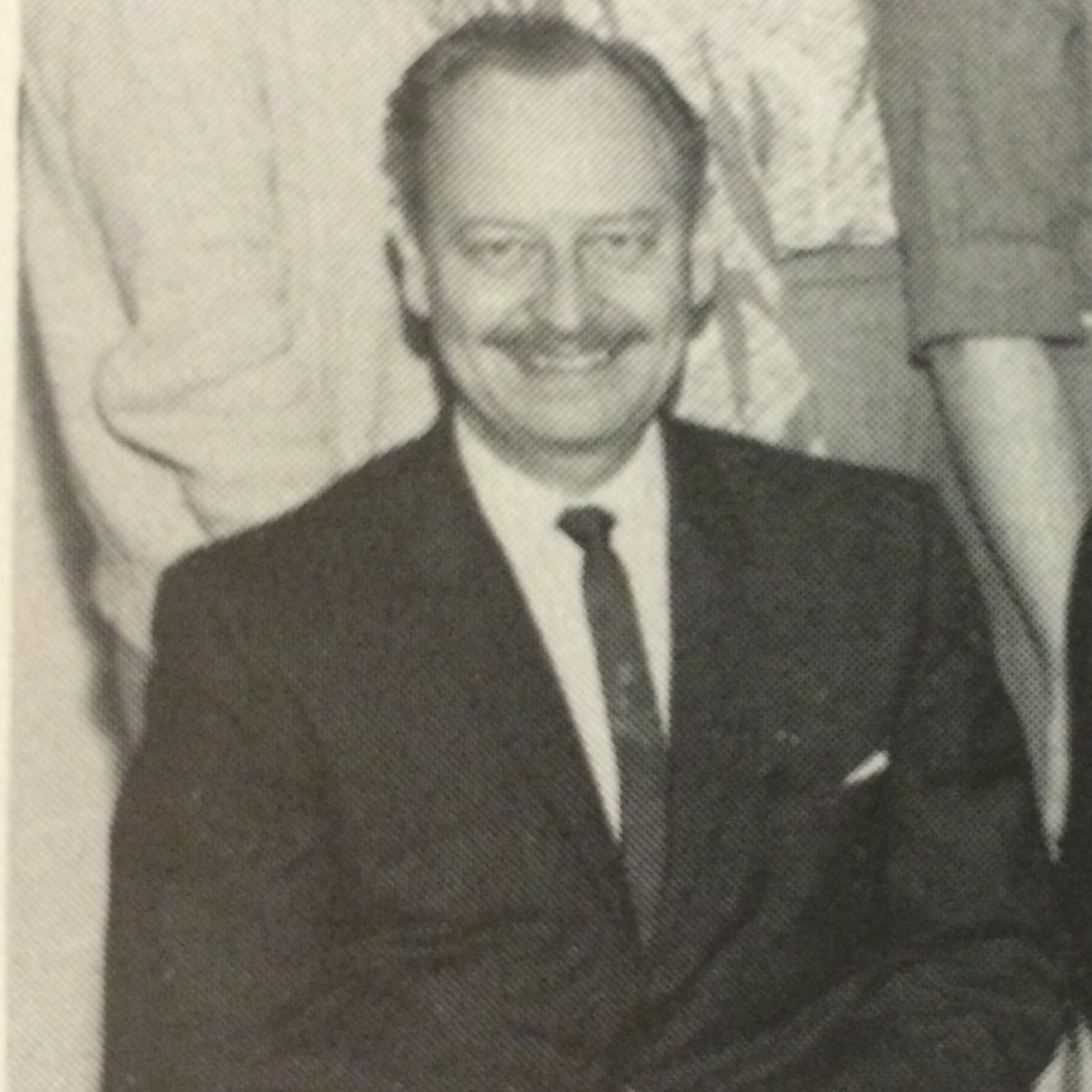 Dr. Howard C. and Pauline M. Rolfe
The Dr. Howard C. Rolfe and Pauline M. Rolfe Memorial Scholarships were funded by gifts from their estate, after their passing, in honor of the dedication demonstrated by Howard (born in 1913) and Pauline Rolfe (born December 12, 1919) to the education profession. Pauline (CSULB B.A. 1962, M.A. 1966) was a Reading Specialist in elementary schools from 1965-1980 working with children and teachers. Howard is an Emeritus Professor of the College of Education (1960-1980) and former Department Chair in Elementary Education and Chair of the Graduate Committee. Pauline was a part-time faculty in the CSULB Department of English (1966) teaching remedial reading and supervised student teaching the Department of Elementary Education (1980-1981). Dr. Rolfe and his wife have a son, Ron, and two grandchildren, Eric and Kimberly. In Howard's retirement, he put his poetry into self-made chapbooks, which he ran off on this copier and sent to family, relatives and friends. The following poem appeared in his 2001 chapbook entitled, "Selected Favorite Poems: The Best of the Best".
The Perfect Match
When I look around
Starting from scratch
The world and I am a perfect match
Both reveal on close inspection
Enormous amounts of imperfection
The College of Education (CED) expresses gratitude to all scholarship donors who continue to enhance the quality of education students experience at CSULB.
Impact
The Dr. Howard C. Rolfe Memorial scholarship is awarded to outstanding students in the Elementary Education Master's program with demonstrated financial need, a minimum cumulative GPA of 3.5, with preference for married or single student parents. The Pauline M. Rolfe Memorial Scholarship is awarded to outstanding Elementary Education undergraduate students with demonstrated financial need, a minimum cumulative GPA of 3.2, with a preference for a student in the reading specialist area.

Scholarships
The Dr. Howard C. Rolfe Memorial scholarship
The Pauline M. Rolfe Memorial Scholarship