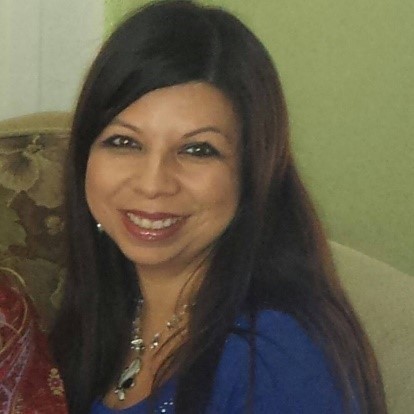 Gloria Z. Pacho
This scholarship was created by Professor Maria T. Pacho, CSULB Alumna '93/Loma Linda University Alumna '95, and lecturer for the Chicano and Latino Studies Department to honor her mother Gloria Z. Pacho (pictured). Her mother battled with end-stage breast cancer...
Harley D. Rubenstein
The Harley D. Rubenstein Memorial Scholarship is in loving memory of Harley Rubenstein, who graduated from CSULB with a Bachelor's degree in American Studies/Business in 1982 and who went on to become a fierce advocate in the Long Beach and Greater Los Angeles...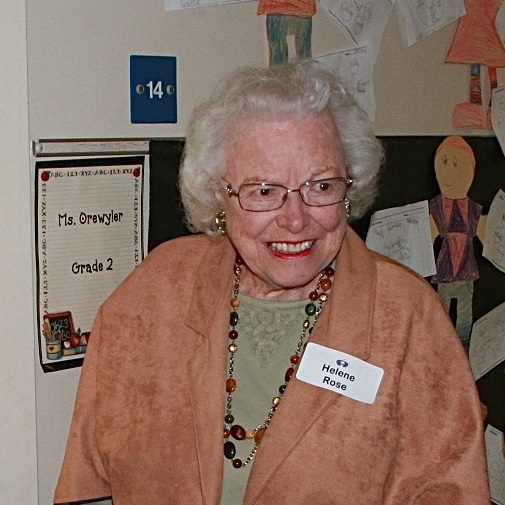 Helen Langthorne Rose
Helene Langthorne was born on December 4, 1917, Michigan. Helene received her initial degree in Michigan and later earned a master's degree from USC. After Helene married Robert B. Rose they moved to California to help Robert's ailing parents. Helene has a long... Howard L. Still
The Howard L. Still Memorial Music Scholarship was established in 1991 by Howard's wife, Irene Still Meyer in an effort to support and encourage talented vocal musicians in their pursuit of a professional career. Irene's husband Howard was a Vice President of... Irene Howard and Keung Luke
Dr. Keung Luke, Professor Emeritus of the Physics, taught at CSULB from 1966-1998 (FERP 1998-2003). One of the things he values most about his time at the university is the ability to be a teacher-scholar. This allowed him to teach large general education classes...
Irene S. Rathmann
The Irene S. Rathmann Memorial Scholarship was established by Doug and alum Pat Hartford in memory of Pat's mother. In the 1930s Irene taught in a one-room rural school in Northern Iowa following studies at Ellsworth Junior College. World War II service brought...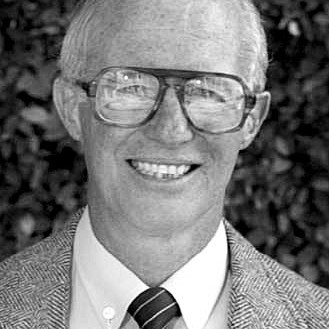 Jack Rose
Jack Rose was a professor of Physical Education (now Kinesiology) at CSULB. During his five decade career, he was head coach of Men's & Women's Track and Cross Country teams from 1974-1981. His teams won six conference titles (5 men, 1 women), the NCAA Division II...
Jana Carpenter
Jana Carpenter was a Psychology Department alumna who graduated class of 1984. The scholarship is provided by Janeth Carpenter in loving memory of her daughter.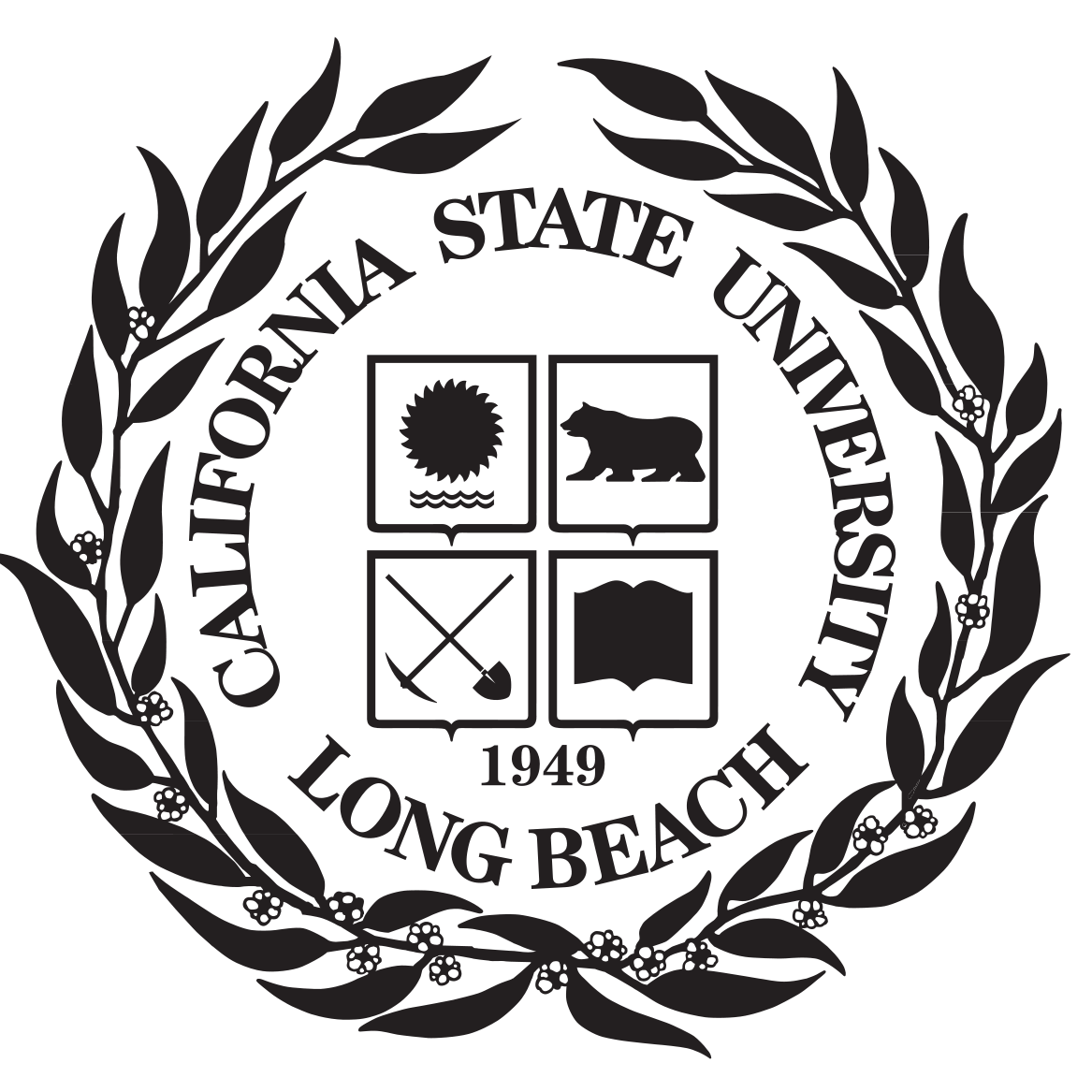 Jean Donald Miller, PhD
Jean Donald Miller, Ph.D. spent 25 years working for National Aeronautics and Space Administration (NASA) in Washington DC and in Paris, France. Prior to NASA he worked for National Oceanic and Atmospheric Administration (NOAA). He began his professional career in...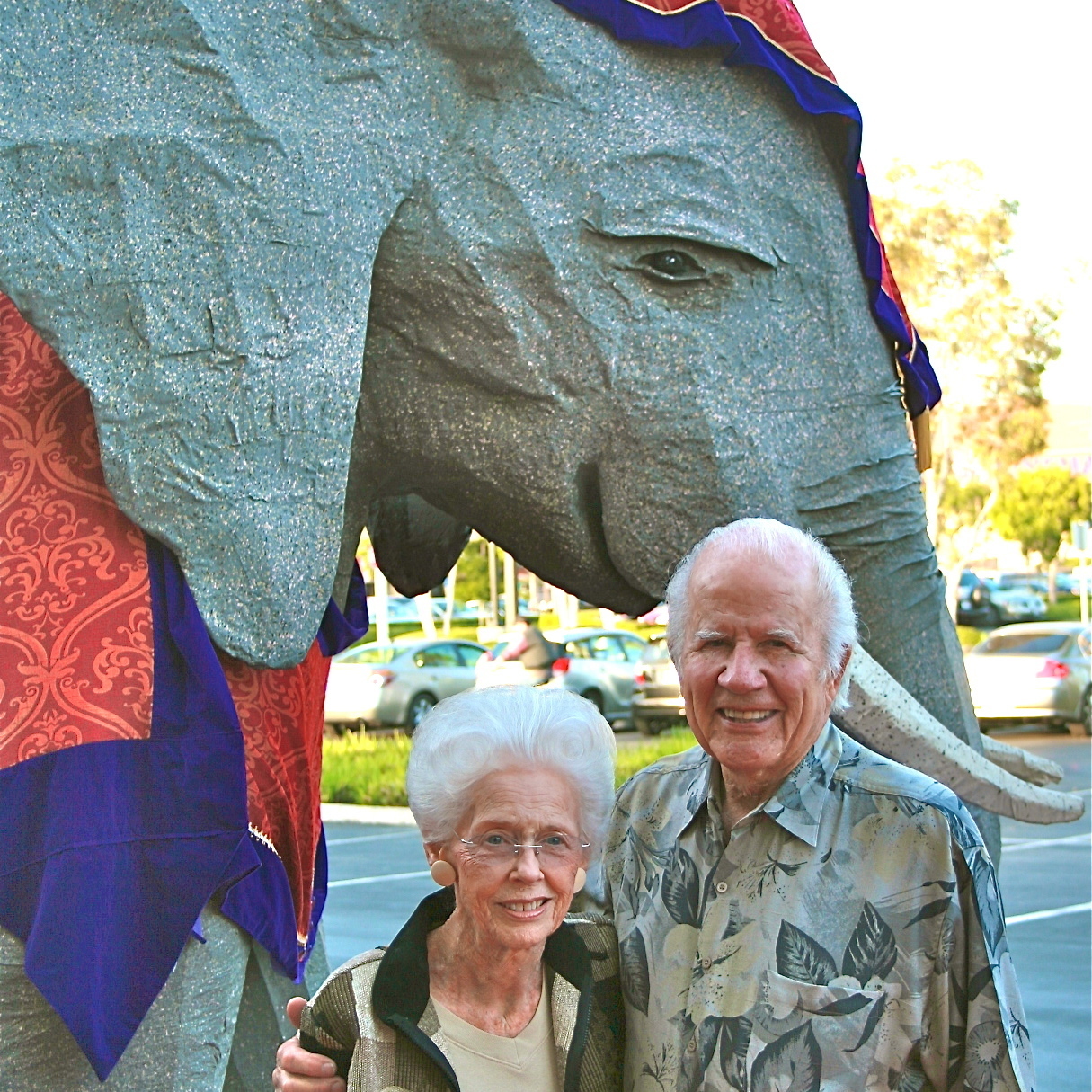 Joan and Mel Lindsey
Joan's parents, Joseph and Jennie Thomas raised her in Wilmington, CA. Later that year the family moved to Long Beach and Joan enrolled in LBCC, where she met her future husband Mel Lindsey, a WWII Navy veteran. Mel received a BA and MA from CSULB in 1951 and 1959... Joanne Gordon
Maria Mayenzet established the Joanne Gordon Graduate Scholarship in Theatre Arts in honor of Dr. Joanne Gordon, retired Chair of the Department of Theatre Arts, as a thank you for Dr. Gordon's inspired mentorship of her students. Joanne Gordon, Professor Emerita and... Joan Schlaich
The Joan Schlaich Scholarship Fund was established in memory of longtime CSULB Department of Dance Department Chair, Joan Schlaich. Joan started her career at CSULB in 1965 and helped establish the Department of Dance in 1970. She oversaw the creation of the first... John and Flora Olsen
John W. Olsen, an alumnus of UCLA and Columbia University, was a founding faculty member of CSULB and was the founding Art Department Chair. John was instrumental in getting approval for the building of most of the current Art buildings including FA2, FA3, FA4, and... John and Louise Martinelli
When accountancy professor, John Martinelli, and his wife passed away, their family, friends, and colleagues created a scholarship to honor the couple. Their loved ones knew the dedication and support John and Louise had within the University. They wanted to...
John Battey
John Battey earned his B.S. in Business Administration in 1970 and he received his Secondary Teaching Credential in 1971, both from CSULB. In 1985 he earned his M.A. in Education, and Administrative Credential from the University of San Francisco. He taught in the... John H. Dudley
Brig. Gen. John Henderson Dudley joined CSULB in 1960 as a civil engineering professor after an illustrious military career. A 1930 graduate of West Point, who went on to earn a master's degree in engineering from MIT, Dudley used his engineering skills to help build... John R. Lincoln
The John R. Lincoln Endowed Scholarship was established in 2000 by Virginia L. Hickman in memory of her brother. John was a student, lecturer, tenured full time professor, and emeritus professor at CSULB. John received his B.A. in 1958 and his M.A. in 1959, both...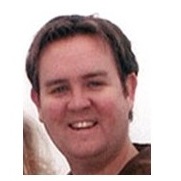 Josh Owen
Josh Owen had a passion for volunteerism, leadership, and served the community that he lived in. He was also connected with CSULB on many levels. In 2015, the Operations and Supply Chain Management Board that he served on wanted to honor his memory by creating this... Judith Guess
The Judith Guess Memorial Scholarship for Music Education/Choral was established in memory of Judy Guess by her husband and children. Judy was a Music Education teacher in Long Beach Unified School District.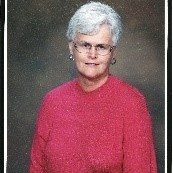 Judy Hails
Judy was a deputy sheriff in the Los Angeles Sheriff's Department, serving from February 1968 to the summer of 1973. She earned an undergraduate degree in mathematics after she graduated from the academy and, Judy was assigned to the LASD's research unit to work as a... Karen Baker Landers
The Karen Baker Landers Endowment was established in 2014 to provide scholarship support to students in the Department of Film and Electronic Arts. Ms. Landers has over 80 credits as a sound editor and has been nominated for numerous awards. Ms. Landers is a two-time...
Kenneth "Wayne" Scott
Kenneth Wayne Scott (July 9, 1921 – December 3, 2017 ) was born to James and Jessie Scott in Buffalo, Missouri on July 9, 1921. Wayne moved from the family farm in Missouri in 1934 with his parents and three brothers, Ivan, Winston and Claude to Seal Beach,... Kevin Kwok Chan, HK Alumni, and Keung Luke
Dr. Keung Luke, Professor Emeritus of the Physics, taught at CSULB from 1966-1998 (FERP 1998-2003). One of the things he values most about his time at the university is the ability to be a teacher-scholar. This allowed him to teach large general education classes... KKJZ
The KKJZ Scholarship for Jazz Studies is funded by the KKJZ radio station. Originally with the call letters KLON (and later renamed KKJZ), the station has been broadcasting jazz since 1981. KKJZ 88.1 and Global Jazz are committed to the promotion and preservation of... Kyle Stevens
The Kyle Stevens Scholarship was established in memory of a Bob Cole Conservatory of Music student, Kyle Stevens, who passed away prior to graduating. L. Christine Langemo
The L. Christine Langemo Scholarship was established by Ms. Langemo, a much loved elementary school teacher for over 30 years. Her contribution continues to provide scholarship support to outstanding students in Early Childhood Education. Christine was devoted to... Leslie Lynn
Leslie was born in Canada to the late Betty and Peter Pilling. She was raised in California and developed a career in the finance industry. Her great love of life added to her ambition to travel and she became an extensive traveler in her later years. The College of... Linda A. Day and David Scardino
The Linda Day Endowed Student Award was created in memory of Linda by her husband, David Scardino, in 2011. Linda held a BA from Colby College and an MFA from the Pratt Institute. Ms. Day was a member of the School of Art faculty at CSULB. Mr. Scardino would like...

Linna Stevenson Campbell Welsh Young
Linna Stevenson Campbell Welsh Young September 28, 1916 – February 24, 2007 Linna Young was born on September 28, 1916, in the small town of Fort Hall, Bingham County, Idaho, to her proud parents, Melton Freemont Stevenson and Agusta Freeda Lauterbach. Linna was the...
Linnea Bucher
During her time at CSULB, Linnea was dedicated to her studies, taking 17 units most semesters and working hard to achieve her goal of obtaining a degree. Outside of school, she found time to tutor children and volunteer with the Long Beach Community Hospital. After...