 Flora McCarty Olsen
Flora Olsen established the Flora McCarty Olsen Endowed Scholarship for Ceramics in 2009 through an estate gift. Flora was an alumnus of the College of Liberal Arts and the College of the Arts. She earned her Bachelor's Degree in 1954 from the College of Liberal Arts...
Frank Gossette
The Frank Gossette Scholarship Fund was established to honor the career of Dr. Franklin Gossette, CSULB Professor of Geography from 1985 to 2009 and now Professor Emeritus. The scholarship was established in recognition of Dr. Gossette for his contributions to the... Fred Kobus
The Fred Kobus Memorial Scholarship was established in memory of long-time Department of Theatre Arts' staff member Fred Kobus. Mr. Kobus worked very closely with students in the area of Theatre Design and Technology from the early 1960s until his retirement in 1980.
Friends of the Leisure World Library
Located in the Seal Beach Leisure World, The Friends of the Leisure World Library are volunteers who are interested in promoting the library to the community, enriching resources and sponsoring cultural programs. The Friends of the Library provide additional...
Gary Klein
When marketing professor, Gary Klein, passed away in 1986, his family, friends and colleagues created a scholarship to honor his memory. Dr. Klein joined the Marketing Department in 1970, and he had a true passion for teaching and research. The College of Business...
Gene R. Simonson
Professor Emeritus Gene R. Simonson devoted his career to making a difference in his student's lives and careers. He was a founding member of the Economics Department at Cal State Long Beach and retired in 1994 after nearly 40 years of service. Professor Simonson...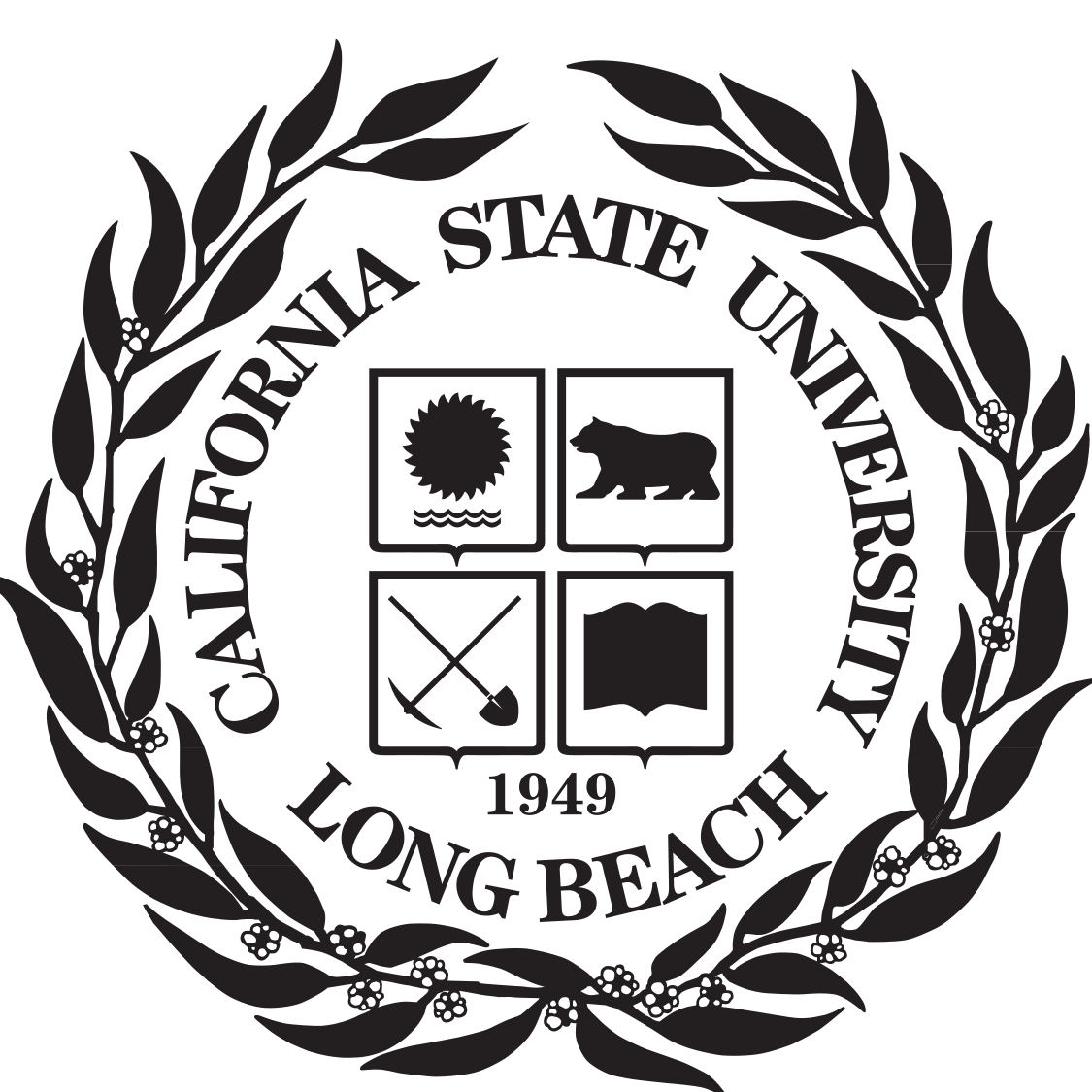 George August, J.D.
George August, J.D., died at the age of 92 Monday evening, August 2, following a heart attack. He was born in Illinois on January 12, 1918 of parents who immigrated to the United States from Astro-Hungary, and grew up in Whittier, California. His academic and...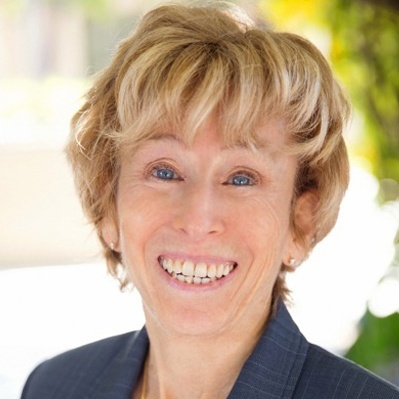 Georgia Griffiths
When Georgia Griffiths began her studies at CSU Long Beach in 1969, she was a first-generation college student who aspired to be a great writer. By junior year, she realized her passion was to pursue a future that involved numbers and computers. Although the new...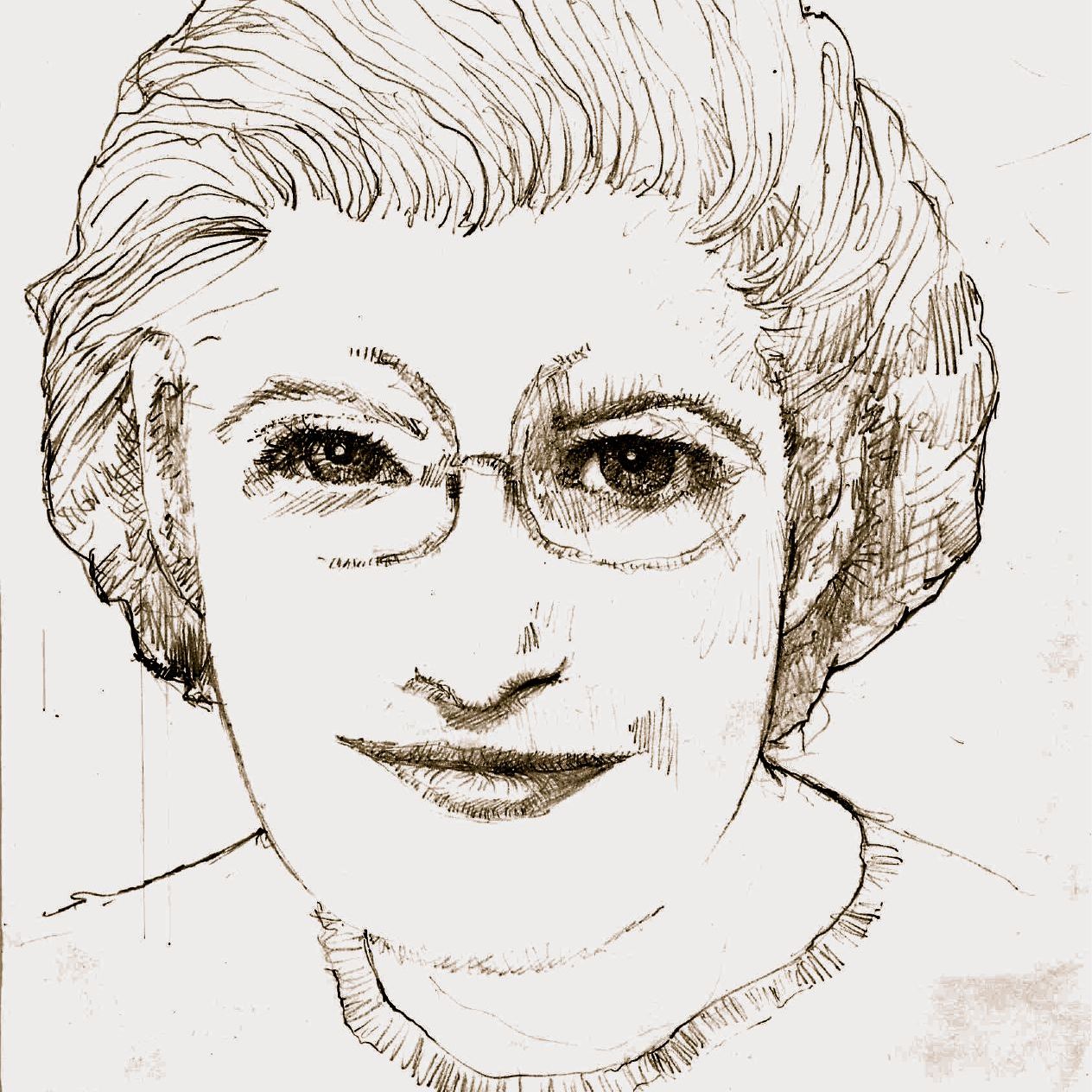 Gertrude Bloom
Gertrude Ziebarth Bloom was born in 1905 in Herman Minnesota, a small, agricultural community of fewer than 1000 souls in far western Minnesota. Her mother, Sadie, was from Beebe Lake Minnesota, and was a school teacher before marrying. Gertrude was a good student... Gladdes Neff
Gladdes Neff (1902-1999) served 13 years as the executive director of the Tichenor Orthopedic Clinic for Children in Long Beach, California. The Clinic pioneered many rehabilitative techniques in orthopedic injuries and was a major treatment center for the polio...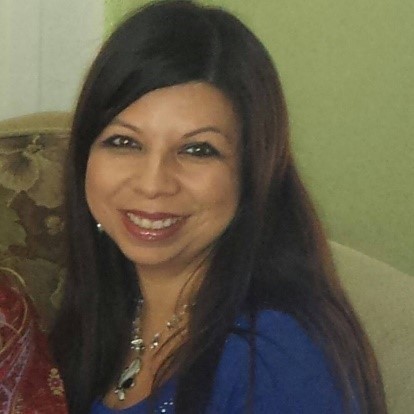 Gloria Z. Pacho
This scholarship was created by Professor Maria T. Pacho, CSULB Alumna '93/Loma Linda University Alumna '95, and lecturer for the Chicano and Latino Studies Department to honor her mother Gloria Z. Pacho (pictured). Her mother battled with end-stage breast cancer...
Harley D. Rubenstein
The Harley D. Rubenstein Memorial Scholarship is in loving memory of Harley Rubenstein, who graduated from CSULB with a Bachelor's degree in American Studies/Business in 1982 and who went on to become a fierce advocate in the Long Beach and Greater Los Angeles...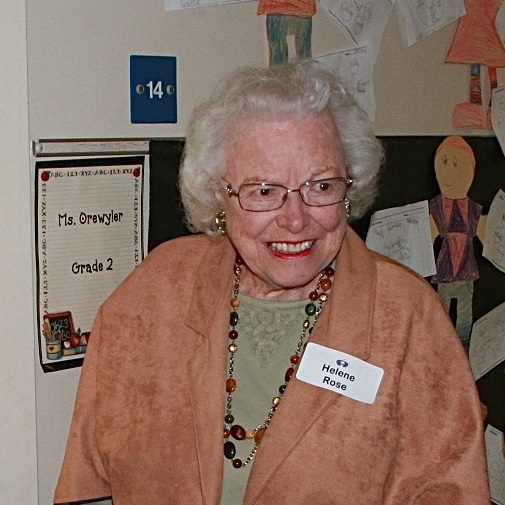 Helen Langthorne Rose
Helene Langthorne was born on December 4, 1917, Michigan. Helene received her initial degree in Michigan and later earned a master's degree from USC. After Helene married Robert B. Rose they moved to California to help Robert's ailing parents. Helene has a long... Howard L. Still
The Howard L. Still Memorial Music Scholarship was established in 1991 by Howard's wife, Irene Still Meyer in an effort to support and encourage talented vocal musicians in their pursuit of a professional career. Irene's husband Howard was a Vice President of... Irene Howard and Keung Luke
Dr. Keung Luke, Professor Emeritus of the Physics, taught at CSULB from 1966-1998 (FERP 1998-2003). One of the things he values most about his time at the university is the ability to be a teacher-scholar. This allowed him to teach large general education classes...
Irene S. Rathmann
The Irene S. Rathmann Memorial Scholarship was established by Doug and alum Pat Hartford in memory of Pat's mother. In the 1930s Irene taught in a one-room rural school in Northern Iowa following studies at Ellsworth Junior College. World War II service brought...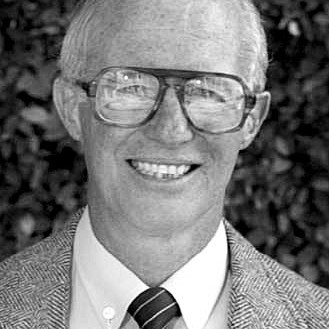 Jack Rose
Jack Rose was a professor of Physical Education (now Kinesiology) at CSULB. During his five decade career, he was head coach of Men's & Women's Track and Cross Country teams from 1974-1981. His teams won six conference titles (5 men, 1 women), the NCAA Division II...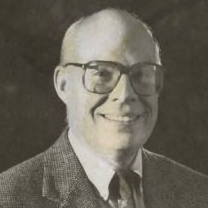 James L. Jensen
Dean of CNSM 1993-1995 Former Dean James L. Jensen began his academic career at Westmont College in Santa Barbara, where he received numerous scholarships in recognition of his academic promise. Following graduation, he received an MS in Chemistry at UC Santa...
Jana Carpenter
Jana Carpenter was a Psychology Department alumna who graduated class of 1984. The scholarship is provided by Janeth Carpenter in loving memory of her daughter.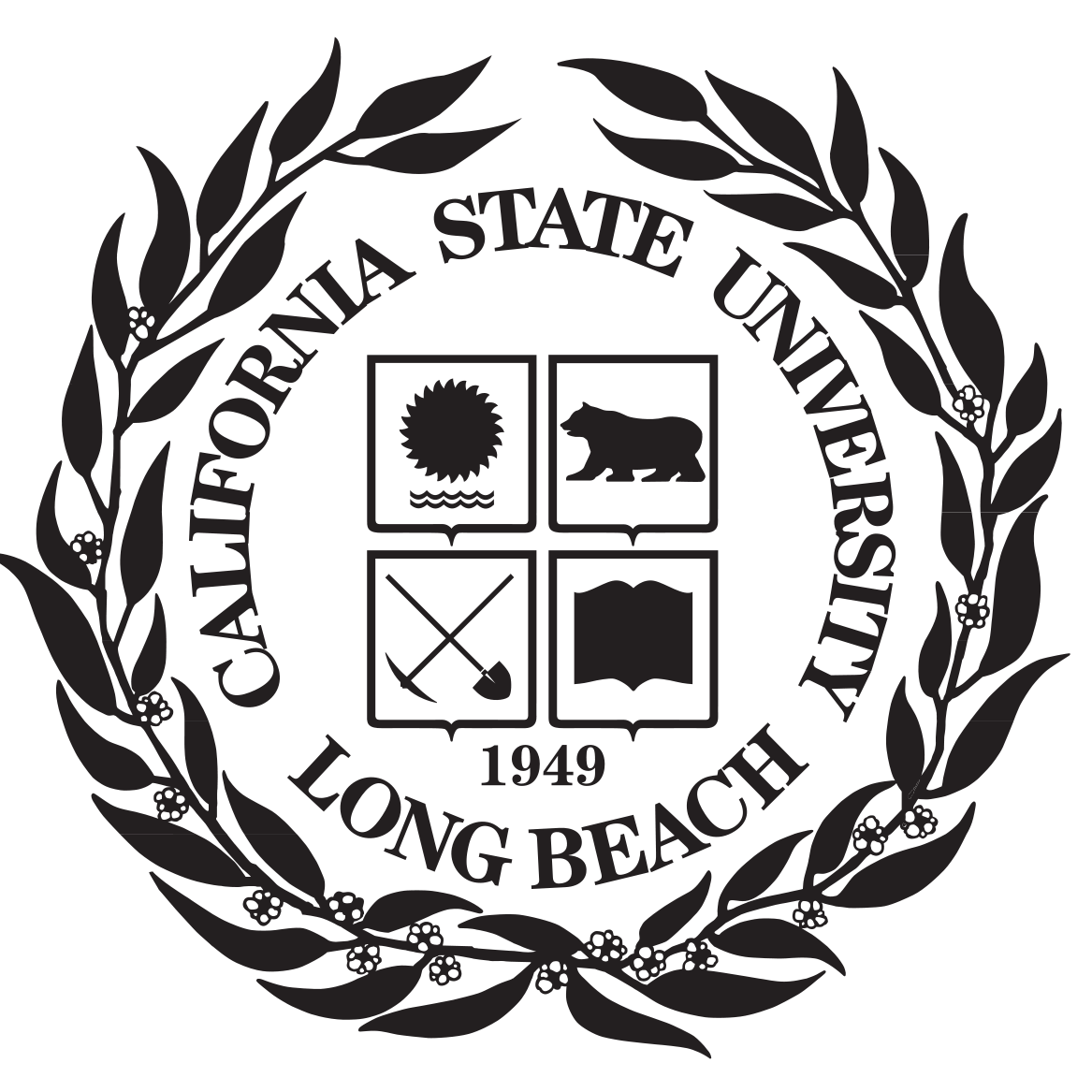 Jean Donald Miller, PhD
Jean Donald Miller, Ph.D. spent 25 years working for National Aeronautics and Space Administration (NASA) in Washington DC and in Paris, France. Prior to NASA he worked for National Oceanic and Atmospheric Administration (NOAA). He began his professional career in...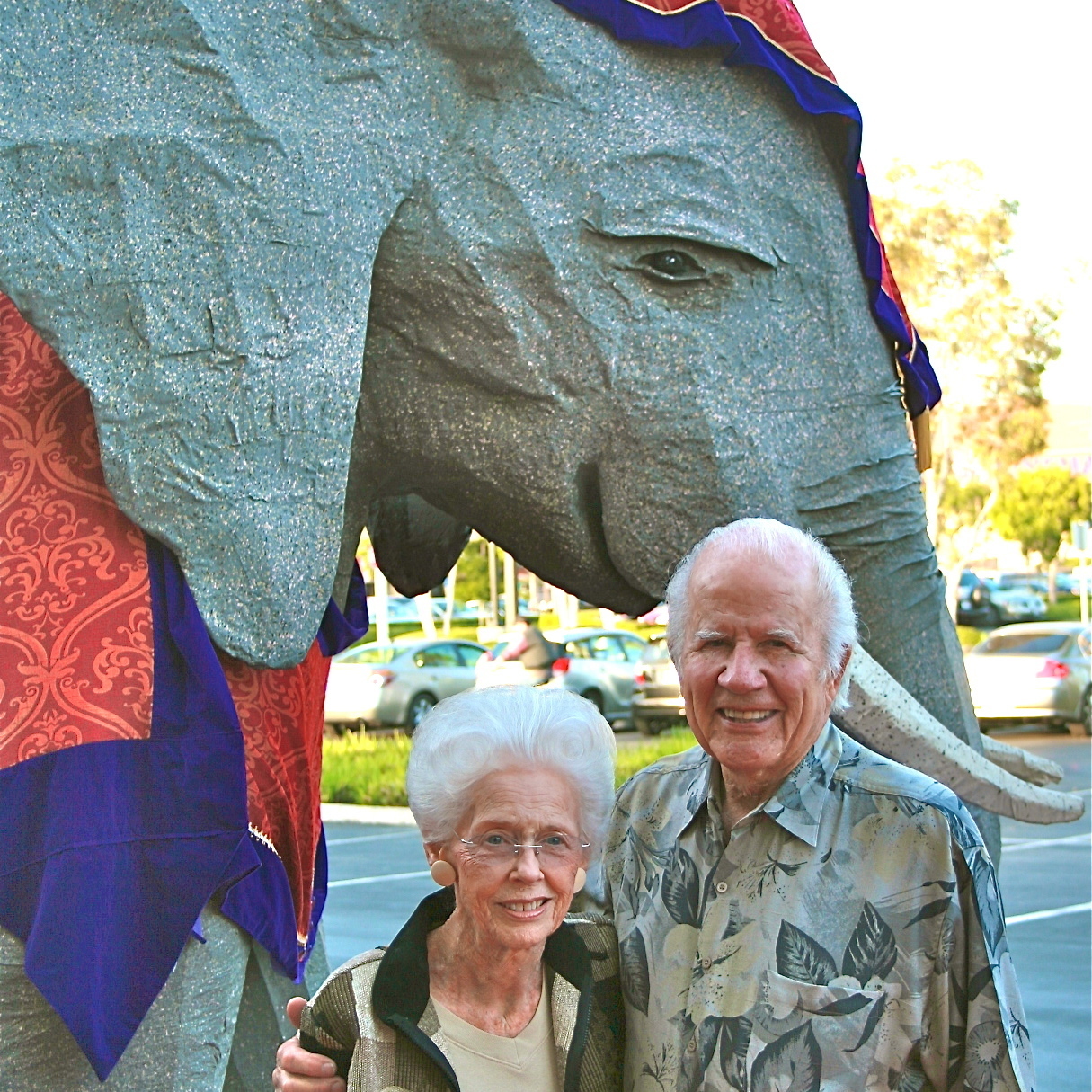 Joan and Mel Lindsey
Joan's parents, Joseph and Jennie Thomas raised her in Wilmington, CA. Later that year the family moved to Long Beach and Joan enrolled in LBCC, where she met her future husband Mel Lindsey, a WWII Navy veteran. Mel received a BA and MA from CSULB in 1951 and 1959... Joanne Gordon
Maria Mayenzet established the Joanne Gordon Graduate Scholarship in Theatre Arts in honor of Dr. Joanne Gordon, retired Chair of the Department of Theatre Arts, as a thank you for Dr. Gordon's inspired mentorship of her students. Joanne Gordon, Professor Emerita and... Joan Schlaich
The Joan Schlaich Scholarship Fund was established in memory of longtime CSULB Department of Dance Department Chair, Joan Schlaich. Joan started her career at CSULB in 1965 and helped establish the Department of Dance in 1970. She oversaw the creation of the first... John and Flora Olsen
John W. Olsen, an alumnus of UCLA and Columbia University, was a founding faculty member of CSULB and was the founding Art Department Chair. John was instrumental in getting approval for the building of most of the current Art buildings including FA2, FA3, FA4, and... John and Louise Martinelli
When accountancy professor, John Martinelli, and his wife passed away, their family, friends, and colleagues created a scholarship to honor the couple. Their loved ones knew the dedication and support John and Louise had within the University. They wanted to...
John Battey
John Battey earned his B.S. in Business Administration in 1970 and he received his Secondary Teaching Credential in 1971, both from CSULB. In 1985 he earned his M.A. in Education, and Administrative Credential from the University of San Francisco. He taught in the...
John E. Fredrickson
Faculty 1976-1984 Professor John E. Fredrickson was born in Chicago in 1919 and moved to California as a teenager in 1936. After completing high school, he entered Modesto Junior College to take a course in Aeronautics. Between 1938-1939, Fredrickson became a... John H. Dudley
Brig. Gen. John Henderson Dudley joined CSULB in 1960 as a civil engineering professor after an illustrious military career. A 1930 graduate of West Point, who went on to earn a master's degree in engineering from MIT, Dudley used his engineering skills to help build... John R. Lincoln
The John R. Lincoln Endowed Scholarship was established in 2000 by Virginia L. Hickman in memory of her brother. John was a student, lecturer, tenured full time professor, and emeritus professor at CSULB. John received his B.A. in 1958 and his M.A. in 1959, both...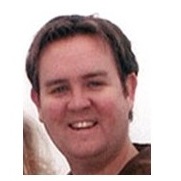 Josh Owen
Josh Owen had a passion for volunteerism, leadership, and served the community that he lived in. He was also connected with CSULB on many levels. In 2015, the Operations and Supply Chain Management Board that he served on wanted to honor his memory by creating this...