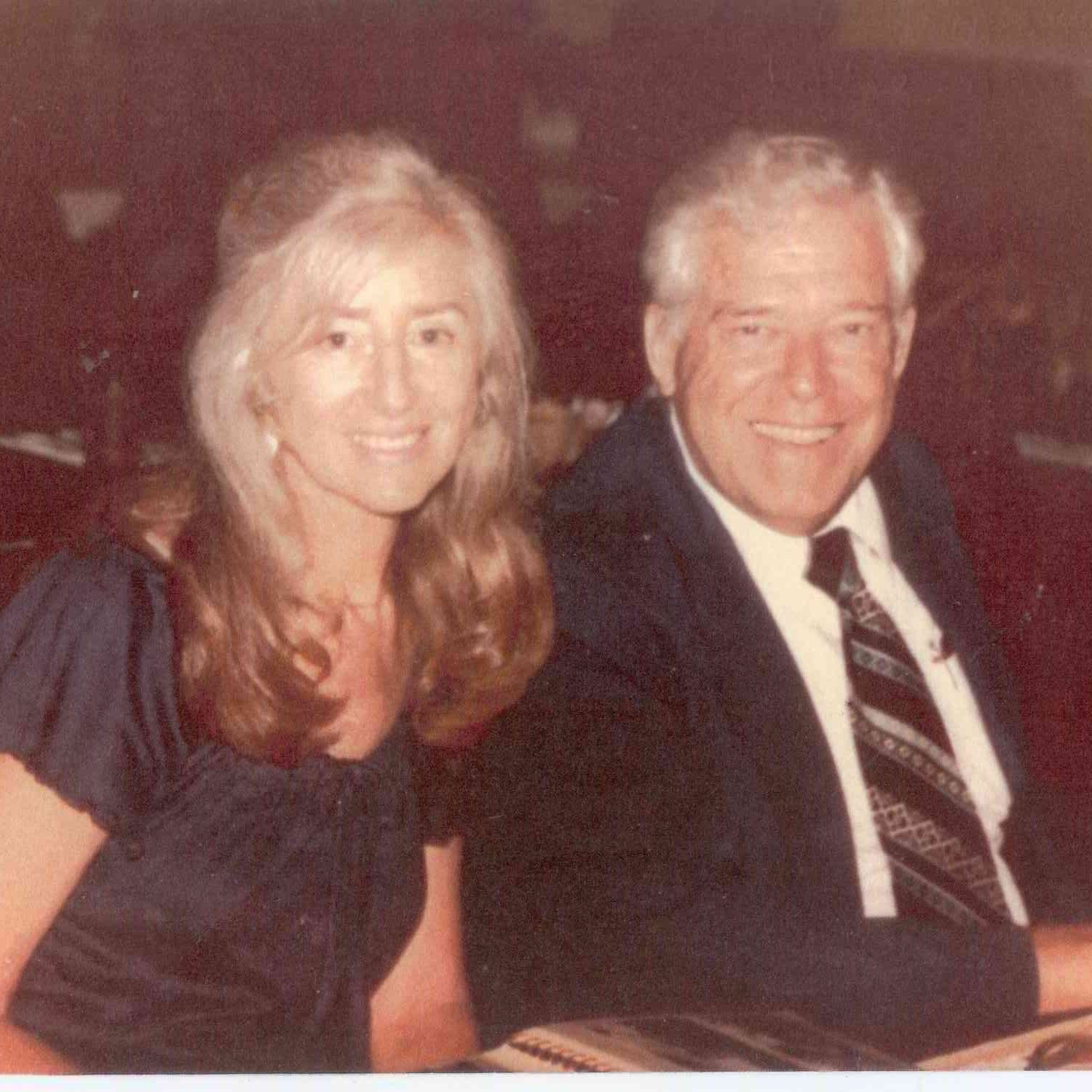 Norman and Marjorie Cahn
Norman R. Cahn (1920-1983) graduated from CSULB in 1956 with a MA in Education. Mr. Cahn taught in the College of Education and was responsible for student teachers in the college. Marjorie R. Cahn (1924- 2015) taught at Millikan High School in Long Beach for 29 years.
Norman and Marjorie had three children, Larry, Jeff, and Stuart. Larry serves on the College of Education's Advisory Committee and has been a teacher for 30 years in Long Beach. He has two children Anna and Norman. Jeff is a teacher in a hearing impaired program at Lakewood High School and teaches sign language at Long Beach City College and CSULB. Stuart worked for Amtrak & American President Lines, before passing away in 2011.
The College of Education (CED) expresses gratitude to all scholarship donors who continue to enhance the quality of education students experience at CSULB.
Impact
This scholarship was created by Marjorie and her family in honor of Norman in 1983 "to provide scholarships for credential candidates planning to teach in elementary grade schools who are accepted to student teach". When Marjorie passed in 2015, the scholarship was amended to include single or multiple subject credential students with an emphasis in Languages Other Than English.

Scholarships
The Norman and Marjorie Cahn Memorial Endowed Scholarship